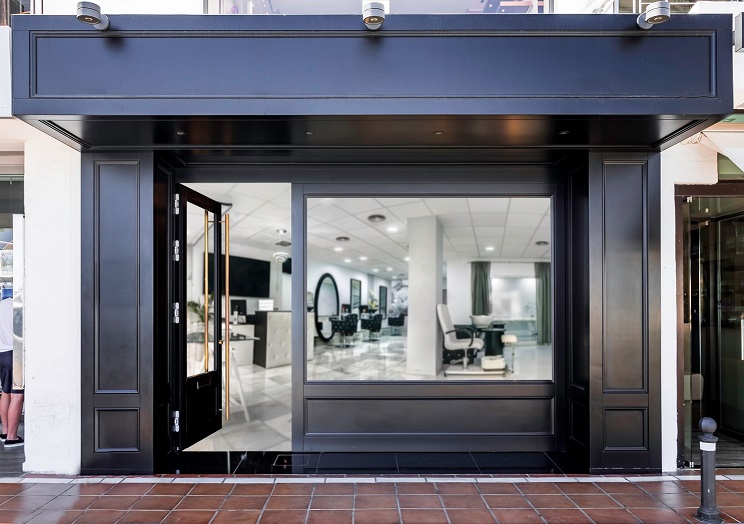 Shops For Sale Cyprus
Find the ideal location for your shop with the help of Cyprus' top real estate professionals -  the GoGordian Real Estate team! From small retail shops for sale to large commercial spaces, we can help you find the perfect commercial property in Cyprus to suit your needs.
We offer an extensive listing of real estate investment opportunities in emerging areas in Cyprus. Our experienced team is always on call to provide exceptional real estate services of the highest standards, to help you find the perfect property to suit your needs. For retail shops for sale in Cyprus, see our listings above. 
Retail Stores For Sale in Cyprus
One of the imperatives of a successful business or entrepreneurial undertaking is the location. A company cannot survive and develop without customers, so the location of the commercial premises is of paramount importance. Selecting the right site should involve many aspects, such as the type and size of the shop, its purpose, the target audience, transportation, accessibility, etc. 
The GoGordian Real Estate team has extensive experience in commercial real estate. We are always on call to help you define your business needs and then search and select the proper premises for your shop. 
Browse through our listings of ideally-located shops for sale in Nicosia, Limassol, Paphos, Larnaca or Famagusta District, and get your business started in no time! Check out our website and social media for updates on our property portfolio and other helpful information about buying a property in Cyprus.